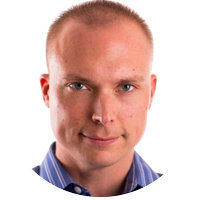 Chris Bernard
Tampa Certified Marketing Consultant
Professional speaker and trainer
Featured in Search Engine Watch, Fast Company, Chicago Tribune and CIO
Worked for some of the most recognized national brands in the world
Leverages unique advantages of SMBs to achieve exponential growth and performance
Focused on proven, measurable KPIs
Questions? Call Me Today at (813) 440-3498
Chris's Bio
Tampa Certified Marketing Consultant – Over the last 19 years, Chris Bernard has handled online and offline marketing campaigns for some of the best known brands on the planet including: HSN (various brands), GM, Caterpillar, ditech.com, GM Goodwrench, Whirlpool, KitchenAid, Sears, DeVry University, Keller Graduate School, Budget Rent-A-Car, US Cellular, Motorola, Cintas, USBank, Ryder Truck Rental, Edward Jones, Sherwin Williams, Michelin, and Midas.
As one of the best certified marketing consultants in america and lead consultant of dock29 marketing consulting, he is tasked with bringing the same elite strategic thought, technologies and processes of big agencies serving global brands to the small and medium sized business market.
Mr. Bernard couples his big agency talent, with an in-depth understanding of the unique challenges and opportunities associated with small and medium sized business marketing, to score exponential business growth.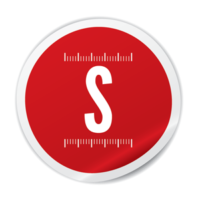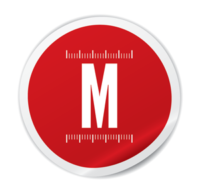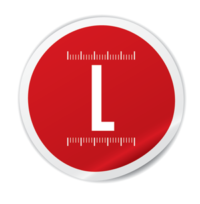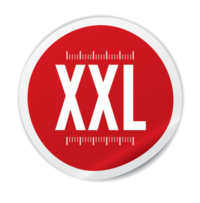 I grew up in
big agencies
working under some of the
most talented marketers
in the world for
Starcom MediaVest and Publicis
with clients like Midas, Caterpillar, Sherwin Williams, Michelin, USBank, General Motors, ditech etc.  A little more than a few years ago, I discovered that
small and medium sized businesses
could use the same tracking, tools and talent that the global companies leverage, but had
one massive advantage
…
agility
and efficient & decisive decision making process.
Larger brands…don't feel left out…I will work with you, but understand I will call out overly bureaucratic processes that add no value, or any roadblocks that hamper solid and efficient decision making which impact performance.  This is my promise to you.  If that interests you please reach out!
What Our Customers Are Saying
Don't just take it from us, let our customers do the talking!
Ummmm…. $40k is our average January, $51k is our best January, and we did $61k.  Is your head swelling?
Great customer service and quality of work. Also- price point is fair.
Activity to our web site, including requests for quotes, has increased greatly in the past few months while working with dock29 on an SEO project. The patience, experience, and guidance provided by dock29 has been superb.
It is great to work with a team of dedicated professional that are proud of their work and products.
You have always "made it happen." Thank you for your superior service you have provided.
What's Next?
No Obligation, Cancel at Anytime, Value-Driven Onboarding
It's as easy as 1,2,3, and 4.  We want to earn your business by establishing trust and value.  As a result we have created a simple, low-cost onboarding process to ensure you are satisfied every step of the way.
No huge setup cost or expensive onboarding required.
SIMPLE AS 1,2,3,4